As November approaches, what new changes will Heian-kyo welcome during this autumn?
Sakurako brings you first-hand information straight from the Dev team!
*Please note that the preview is only working in progress and do not represent the final version. Please refer to the actual in-game updates for the finalized content.
Keyword I: The Deadly Shura
Halberd swings, the bloodbath leaves no trace
Cold and aloof, his deadly pursuits come to no halt till the territory of the dead
Emotions and desires have no place in his dictionary, only a bellicose soul propels him
The deadly Shura feared by all is he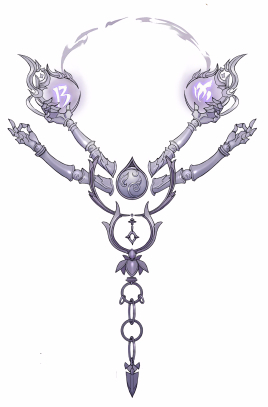 After a long wait, this shikigami is finally getting a makeover
Guess who this shikigami is~
Keyword II: Sealand Warrior
A warrior from the nation of the seas will arrive in Heian-kyo
It is said that the weapon he wields
was transformed from the carcass of his deceased friend
The language of whales tears through aquatic winds
A vow engraved in the deep of the bones lasts, even after souls are long washed away by waves
Some of you might already know who this shikigami is?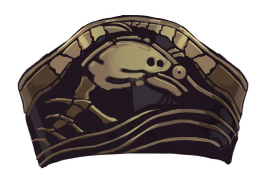 *Ventral armor and pattern
(Sakurako would also secretly add that
this shikigami's arrival will be coupled with a skin
which will also become the first skin of a brand new skin series!)
Keyword III: New Member Joins Bloody Series
Moon shines with the iciness of water during the night
Come sunrise, many are discovered to have disappeared, with not even a sigh to be heard
The rumored assassination group strikes again
New member of the Bloody Series to be revealed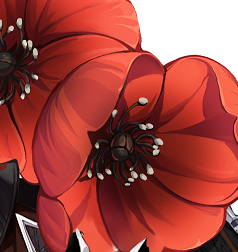 *Mysterious serpentine skeleton
Flowers blossom into eerie flames
Accompanying are entwining serpentine skeleton and cat in a shade darker than the night
Who is this beguiling assassin who will be getting a Bloody Series skin?
Come and have a guess~