Firecrackers sound the overture for the new year.
Warm fires from households light up the night sky.
Sakurako, dressed head to toe in red, mingles in the crowd.
The scarf around her neck keeps her warm,
and the sparkler in her hand shines as brightly as the stars.
As we celebrate the coming of Spring,
what new content are coming to Heian-kyo this February?
Sakurako is bringing you a preview!
Keyword 1: Lunar New Year in Heian-kyo🧨
Fireworks and firecrackers.
Returning relatives and family gathering.
For this Lunar New Year, the Lobby will be refreshed with a new Spring Festival scene.
And Onmyoji Arena is collaborating with Beijing Shadow Show Troupe to bring you chiaroscuroed dreams with Chinese cultural art styles.
We'll present to you fantastical shadow shows in Heian-kyo.
In addition to the previously disclosed skin for Puppeteer,
There will be four more skins from the Shadow Dreams series for other shikigami.
Which will all be unveiled during the Spring Festival and Lantern Festival.
Who do you think they are?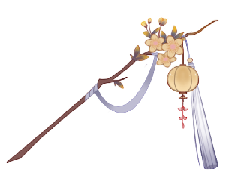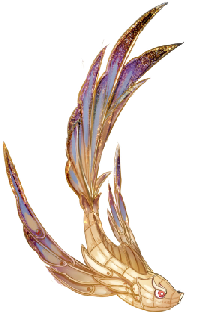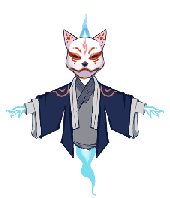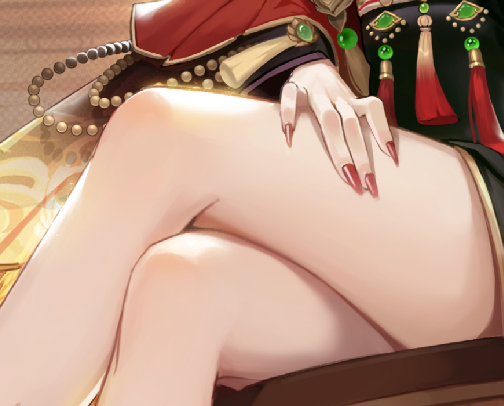 The melody of a bamboo flute sounds through the Lantern Carnival.
Performers take their respective positions on the stage.
Spectators make their respective interpretations off the stage.
In this bustling Lantern Carnival five shikigami gather, each with their different stories.
A lively and exciting narrative is about to set in motion.
The world is a stage, and everyone each has their own part.
Fantasy or reality, it is hard to discern.
In Heian-kyo
the Dev Team has also prepared various New Year events.
Log into Onmyoji Arena during the Lunar New Year to receive Red Packets of Jade!
Lots of other new year gifts await too.
Rumor has it that a beauty from a painting
Will also return with her scrolls of waters and mountains
to Heian-kyo on Lunar New Year's Eve.
Don't miss out!
Keyword 2: Love Messenger💌
Arriving together with Spring is the sweet time of Valentine's Day.
In this festival when love and romance fill the air,
a beaming young girl arrives gracefully in a pink dress,
skipping through the red strings of deep longing between lovers.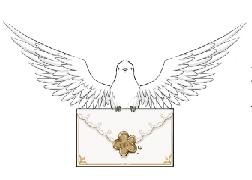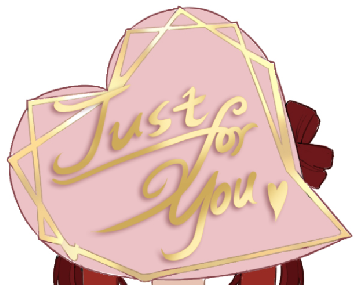 A white dove spreads its wings and delivers love letters
laced with gold and sweet words over thousands of miles.
Who will be the messenger of love
to present these letters to the lovers?
Keyword 3: Lantern Festival Battle Pass
After Lunar New Year spent with family and relatives,
And Valentine's Day spent with beloved ones,
Sakurako also has some news about the following Lantern Festival~
Lantern riddles and tangyuan tasting.
Singing nursery rhymes about hunting.
The demon hunter with chains, Kidomaru, makes his official debut in Heian-kyo on Lantern Festival.
The S12 Battle Pass: Second will begin simultaneously.
Ninja Cat transforms into Fuma Mewtaro.
Will the unpredictable Ninja Cat on the battlefield
show a different side when off battlefield?
Another shikigami will also get a new Chinese styled skin.
Flowery makeup and flowing sleeves,
Colorful fabric fluttering between secluded bamboo.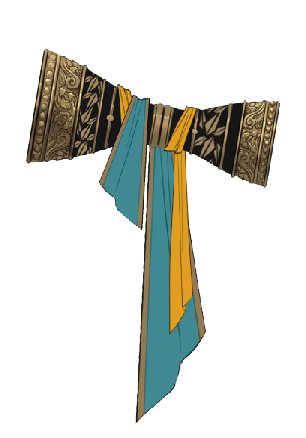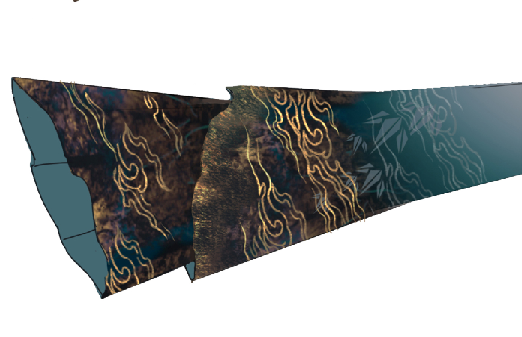 She twirls gracefully upon her pointed toes,
Her dance accompanied by a concert of strings and drums.
What kind of mesmerizing dance
will this mysterious dancer perform?
Do look forward to it~